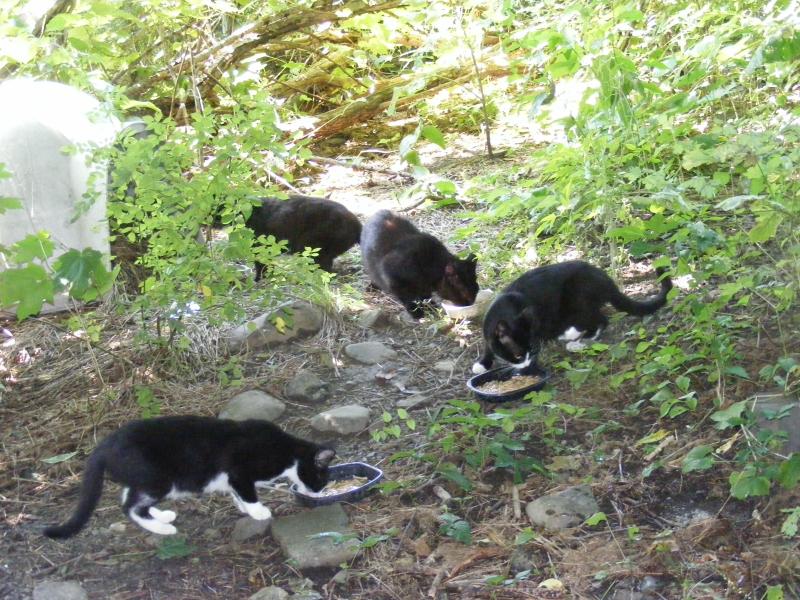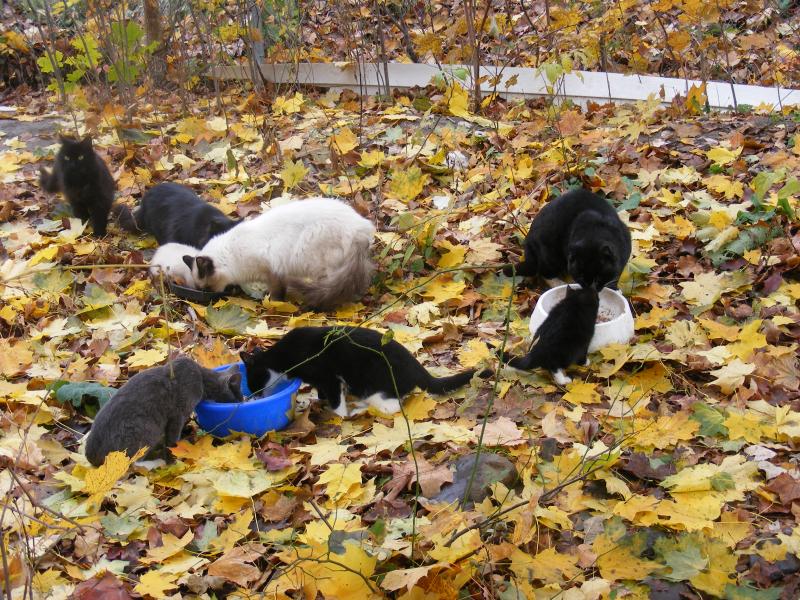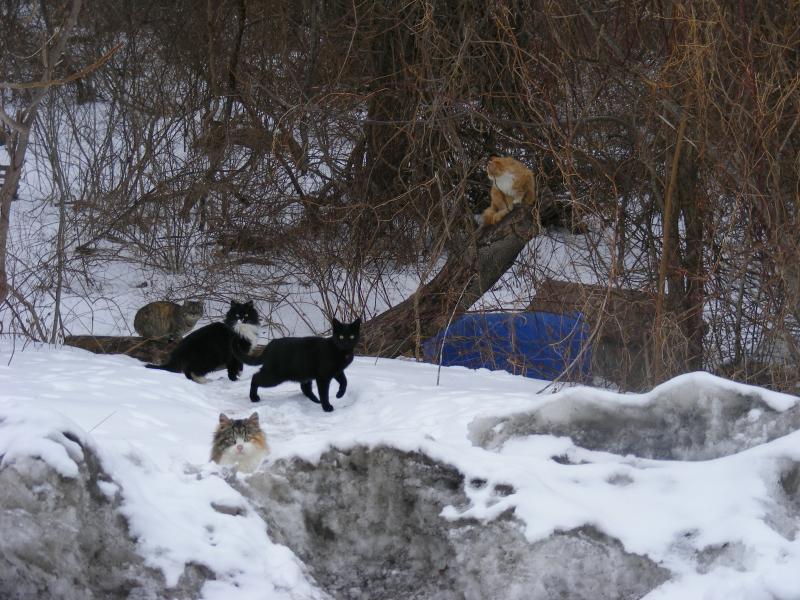 These cats are some of our colony cats. We feed them all everyday because we love them, and try to make their lives just a bit better. Some are too wild and set in their ways to ever live in a home. Others are dumped at our colonies. If we have the room, we will bring them in and do all medical necessary to find them a forever home. If they remain unadopted, they live with us. We would never abandon a cat that we brought home for adoption. They will live in foster care and if they remain unadopted, their foster home will become the Forever Home they deserve. Many more cats are being abandoned at our colonies, and unfortunately we have no room to bring any more home. These new cats were pets, living inside and now do not know where to go or how to survive in the winter weather. We can do only so much and spay/neuter them is the best we can do right now.  If you can offer to foster a cat or kitten E-Mail me.  Kitten season is almost here.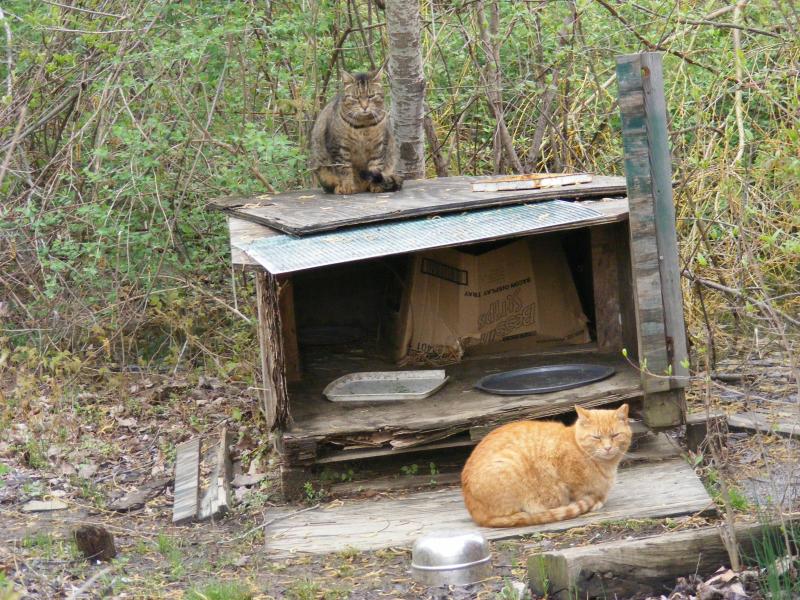 Help us feed the colonies!

Become a Foster Home!

Donate needed food to the shelter!

Have an outdoor Igloo dog house you are not using?  Please donate it to us for one of our cat colonies! All of our cats have shelters, but some could use something a little warmer.

If interested in any of these opportunities, contact Lil go to our home page and use the e-mail button!