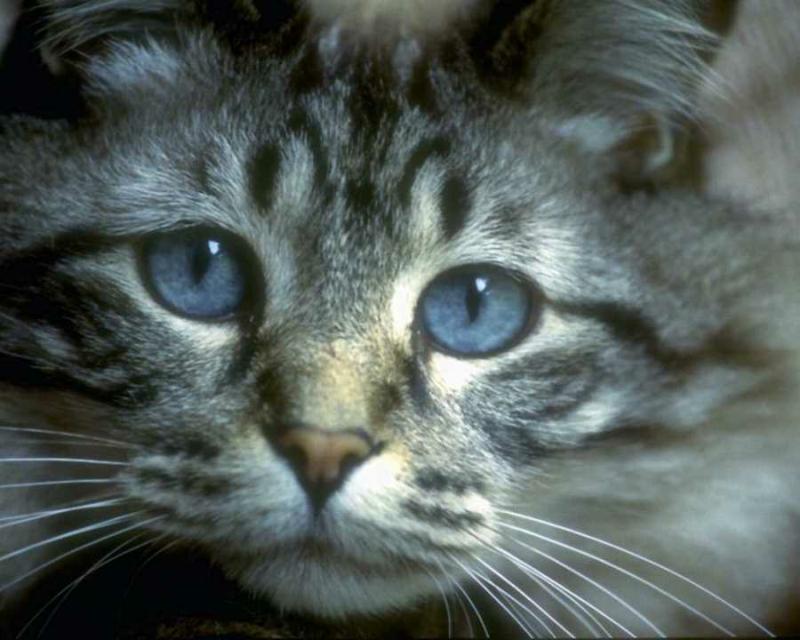 P.O.Box 10443

Newburgh NY.

    12552

A 501(C)3 Feral, Abandoned, Cat Rescue

We are a all volunteer organization rescuing stray, feral, and abandoned cats in the Newburgh, Town of Newburgh, and New Windsor area. We do not have a shelter. We have these cats and kittens living in our own homes. They learn what it is like to be inside living in a real life situation. Every cat or kitten adopted is vet checked, Aids/Leukemia tested ,wormed, treated for earmites ,fleas and started on their shots. Before they are adopted they WILL BE SPAYED/NEUTERED if too young at time of adoption we will come back when the kitten is old enough and take it to our vet to be spayed/neutered. All this is included in our adoption fee of $100.00 we are trying to solve the problem of Feline Overpopulation not add to it.

We are always in need of Dry cat food to feed our Ferals,  If you would like to donate Purina or Friskies  Dry food please contact us at                                      ldnewburghscats@aol or the    

          e-mail button above.

      845-236-4574  ask for Lil

      It can be droped off at our

Thrift Store  at 154 North Plank Rd.                  anyday from 11-6

*Our guys at a feral colony*

  Donations Needed

       For our Medical Fund

  Funds are low----

                Costs are up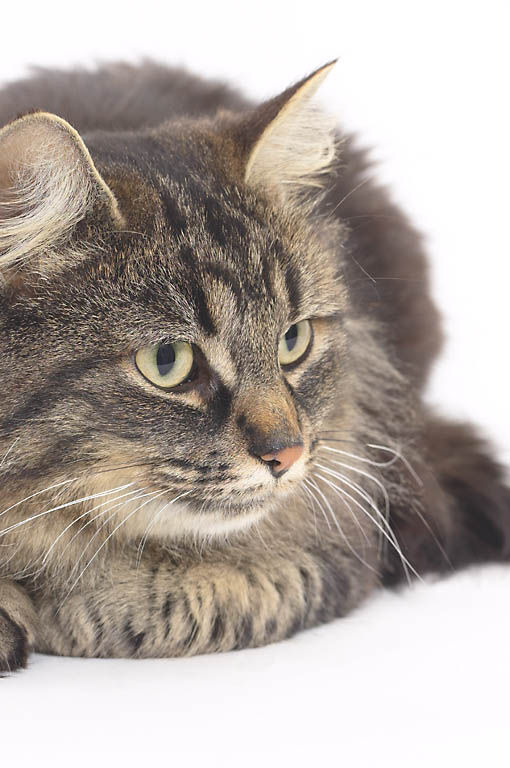 Low cost                     Spay/Neuter              in our area  $70.00

  Includes Rabies shot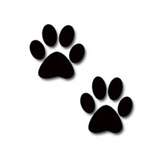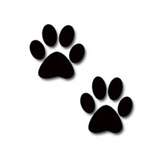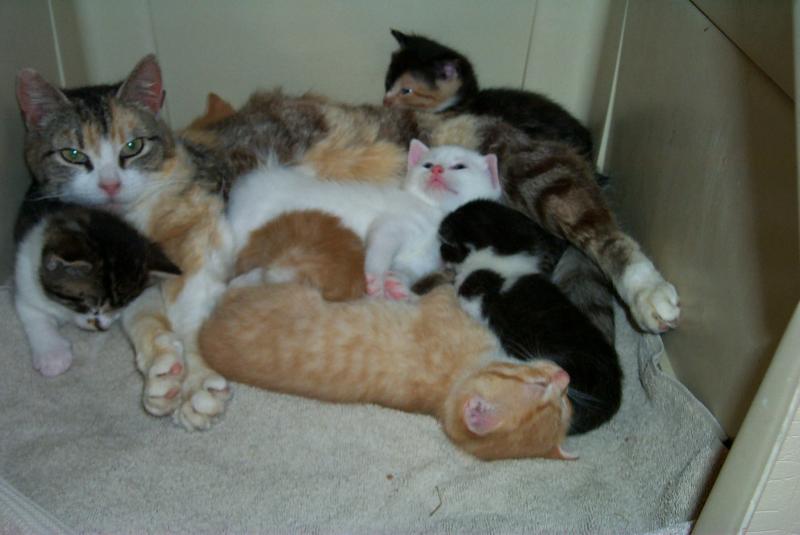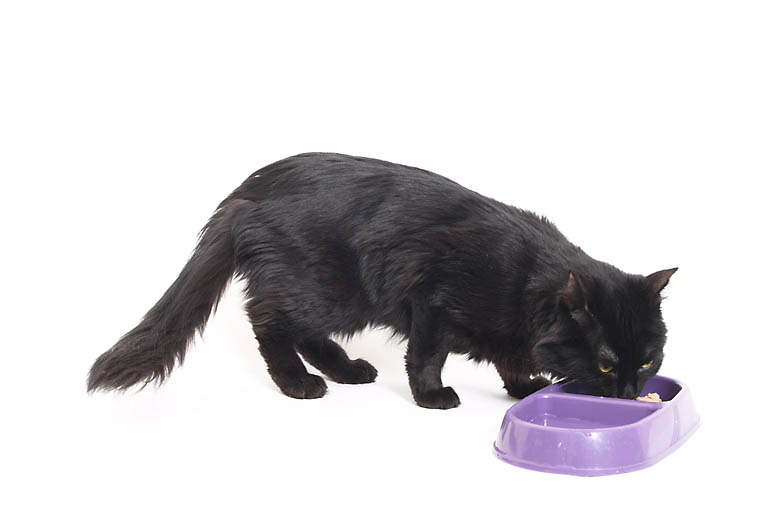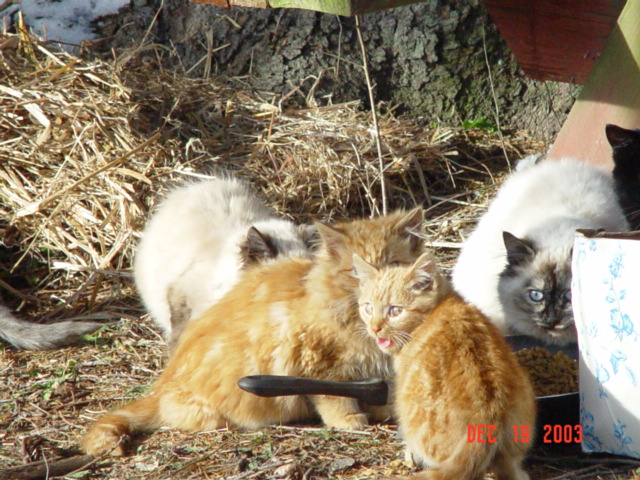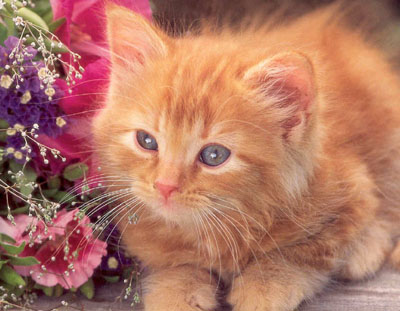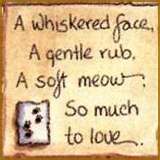 Newburgh SCATS is a Feral,Abandoned cat rescue that was started in 2001. We now have 12 feral cat colonies.  Our main goal is TNR – Trap Neuter Return.  When we learn of a feral or abandoned cat becoming part of one of our colonies, we trap it to bring it to be spayed or neutered, and receive a rabies and distemper shot.  Then it is ear tipped for recognition that it has been spayed or neutered, and returned to the colony.   This prevents the population from expanding and becoming a nuisance to the community.  Our goal then becomes one of maintenance.  We are a humane group and will not euthanize a cat unless everything has been done to save it.  The cats are fed every day – whether it is snowing, raining or sunny out.  We will find them sitting and waiting patiently to find out what is on their menu that day.  They are almost all feral which means that you cannot pet or touch them, but they know us and have learned that although they keep their distance they no longer fear us.  Finally, we are aware of health issues that occur in a colony and whenever necessary we will trap them to bring them to a veterinarian for medical care.  Some of the cats have been abandoned and are scared.  They were used to sitting inside on a bed and enjoying life with a family.  Now they are alone and struggling to survive.  Whatever happened for them to end up homeless is anybody's guess.  Since we work out of our own homes we don't have a place to house them inside, but we do try to remove the friendly cats and after a complete medical exam put them up for adoption.  We place shelters in the colonies so that they have a place to stay in the bad weather.  Newburgh SCATS is a feline rescue group that runs solely on donations.  We are responsible for the cats for the rest of their lives and we cannot do it without the support of our community.

           Your donation is very important to help us continue.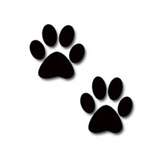 This is why city folk  shouldn't            move to the country.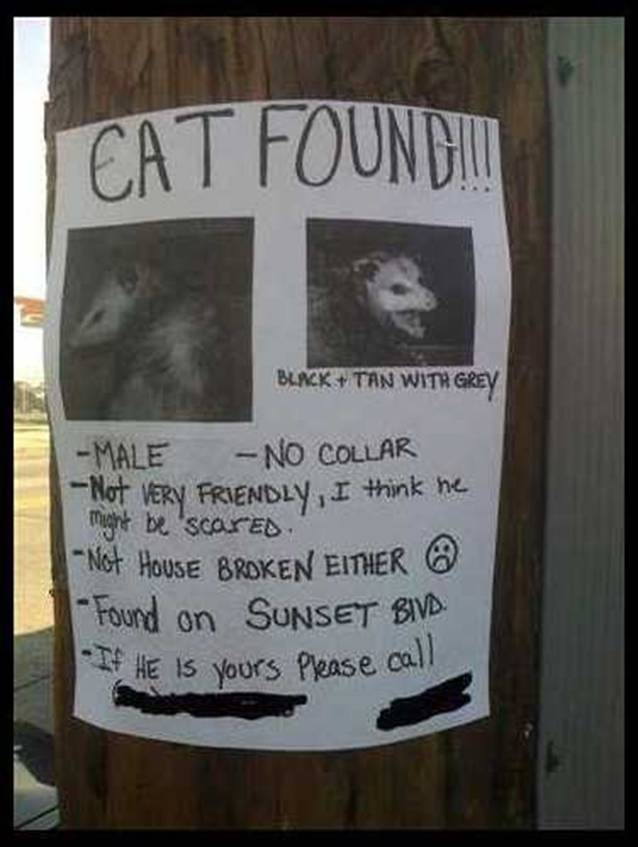 Where do Feral cats come from?

In today's world, feral cats exist because of irresponsible pet ownership. People allow their unaltered cats to roam the streets, reproduce, and take no responsibility for the resulting offspring. Companion animal abandonment is the other major reason. People assume their cats will survive on their own when they move away. Such assumptions kill millions of homeless cats, which die on the streets or at animal shelters each year. Those that survive become the root stock for feral populations. This is not really a "" 'Cat Problem"   but rather a people problem: individuals' lack of respect for their companion cats and for their neighbors.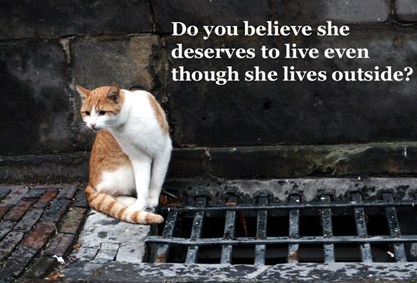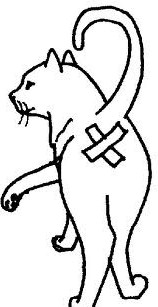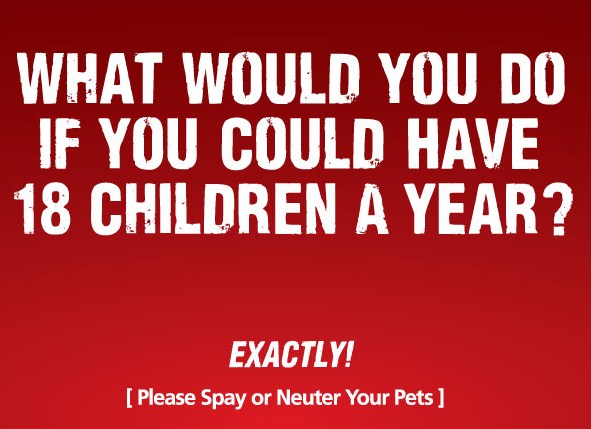 Einstein at 4 wks old and doing wonderful

      Follow us on Facebook

    NEWBURGH SCATS INC.

Einstein at 12 wks  not only has he turned into a devil that is in TIME _OUT but the Vets tell me HE is a SHE  and a fresh, spoiled girl at that

         Click on photo to enlarge to full size photos

        At the very bottom of this page are some adoptable cats

           in full size photos                       just click them

This  behavior can be stopped by Neutering

Yes    These little orphans needed Rescueing to.. So we took them to a wildlife rehab.

To send a check by Mail

     Newburgh Scats

      P.O. Box 10443

  Newburgh,  NY  12552

Please note.................

our Post Office has                     closed

Our New Mailing Address

      Newburgh Scats

       P.O. Box 10443

   Newburgh, NY  12552

Looking for a Forever Home

Please fill out our online Application

   Click on Photos of Kittens  to                           ENLARGE

Newburgh Scats Cat & Kitten Adoption Center                            & Thrift Store

154 North Plank Road  Rt. 32  Town of Newburgh

has become a Reality.  We are so fortunate that our dream of having our own place to be able to fund our organization is now possible.

We have cats  that live at the shop in their own area minus cages.. It gives the public a chance to see them in a calm, peaceful setting.

The kittens do not stay overnight but are brought down every afternoon for the public to see. Stop in and visit with them  

           We are open everyday between  11-6

     Male     

    sweet

   loveable