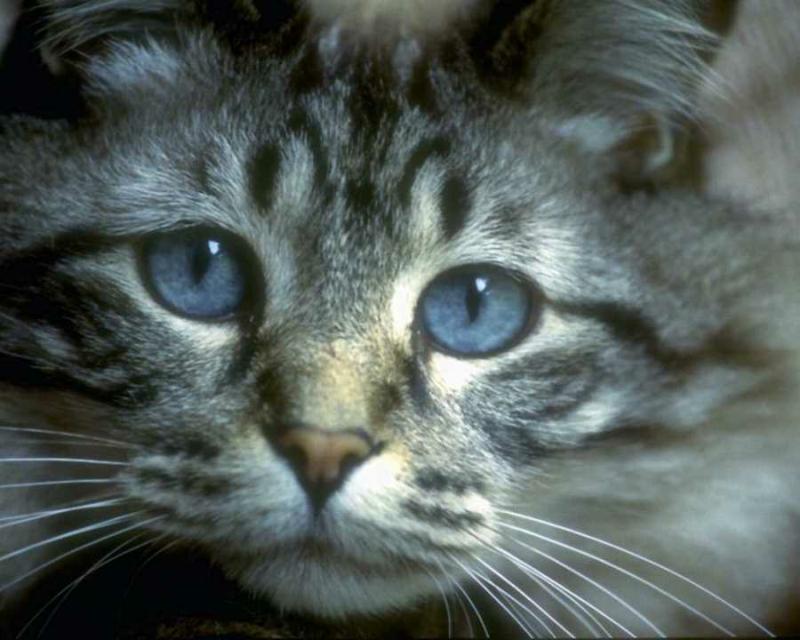 P.O.Box 10443

Newburgh NY.

    12552

A 501(C)3 Feral, Abandoned, Cat Rescue

We are always in need of Dry cat food to feed our Ferals,  If you would like to donate Purina or Friskies  Dry food please contact us at                                      ldnewburghscats@aol or the    

          e-mail button above.

      845-236-4574  ask for Lil

      It can be droped off at our

Thrift Store  at 154 North Plank Rd.                  anyday from 11-6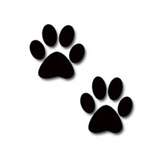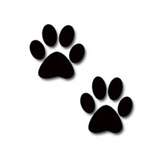 To send a check by Mail

     Newburgh Scats

      P.O. Box 10443

  Newburgh,  NY  12552

Newburgh Scats Cat & Kitten Adoption Center & Thrift Store

Located at 154 North Plank Road,  Rt. 32 in the Town of Newburgh. We are so fortunate that our dream of having our own place to be able to fund our organization is now possible.

We have cats that live at the shop in their own area minus cages. It gives the public a chance to see them in a calm, peaceful setting. The kittens do not stay overnight but are brought down every afternoon for the public to see. Stop in and visit with them.

We also have a great thrift store that help fund our organization.  You can find clothes, jewelry and so much more! 

We are open everyday between  11-6

​   Low Cost Spay & Neuter   

            in this area

  http://tara-spayneuter.org

         845-343-1000 

​     $ 70.00  includes a

         Rabies  shot.

    Call today.



  If you would like to send us a monetary donation, you the donate link below or send us a check!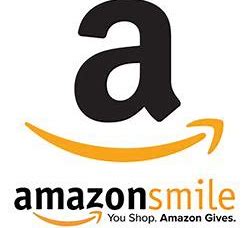 Here's how to shop AmazonSmile:

1. Visit smile.amazon.com

2. Sign in with your Amazon.com credentials

3. Choose Newburgh SCATS, Inc to receive donations, or search for the charity of your choice

4. Select your charity

4. Start shopping!

5. Add a bookmark for smile.amazon.com to make it even easier to return and start your shopping at AmazonSmile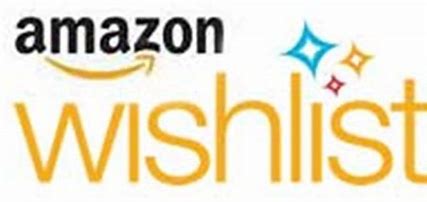 Our wish list on Amazon!  Click on the below link and order items we need to have them sent to our adoption center!